Featured Products
Due to Google's new secure site initative, our site displays "Not Secure" because the connection is not encrypted on some pages. Our Credit Card payment screen is encrypted and is safe when entering your details. We are currently working on 100% encryption on our site, which will be enabled soon and you will see a green "Secure" message on all pages.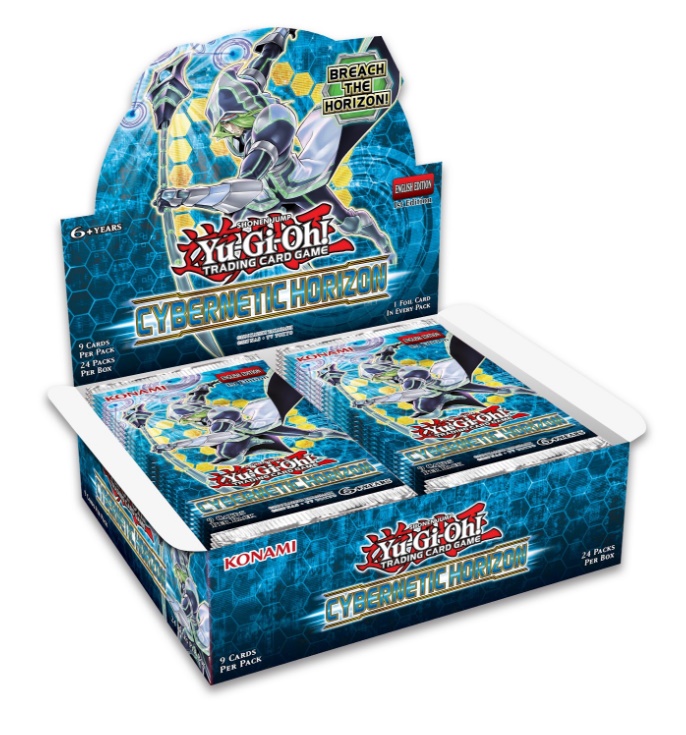 This website has been viewed 2,241,236 times.
This website was last updated on Thu 18/Jun/2015 08:35.